Australian Private Escort
Brianna Price is An international Touring escort
coming on a bed in a city near you soon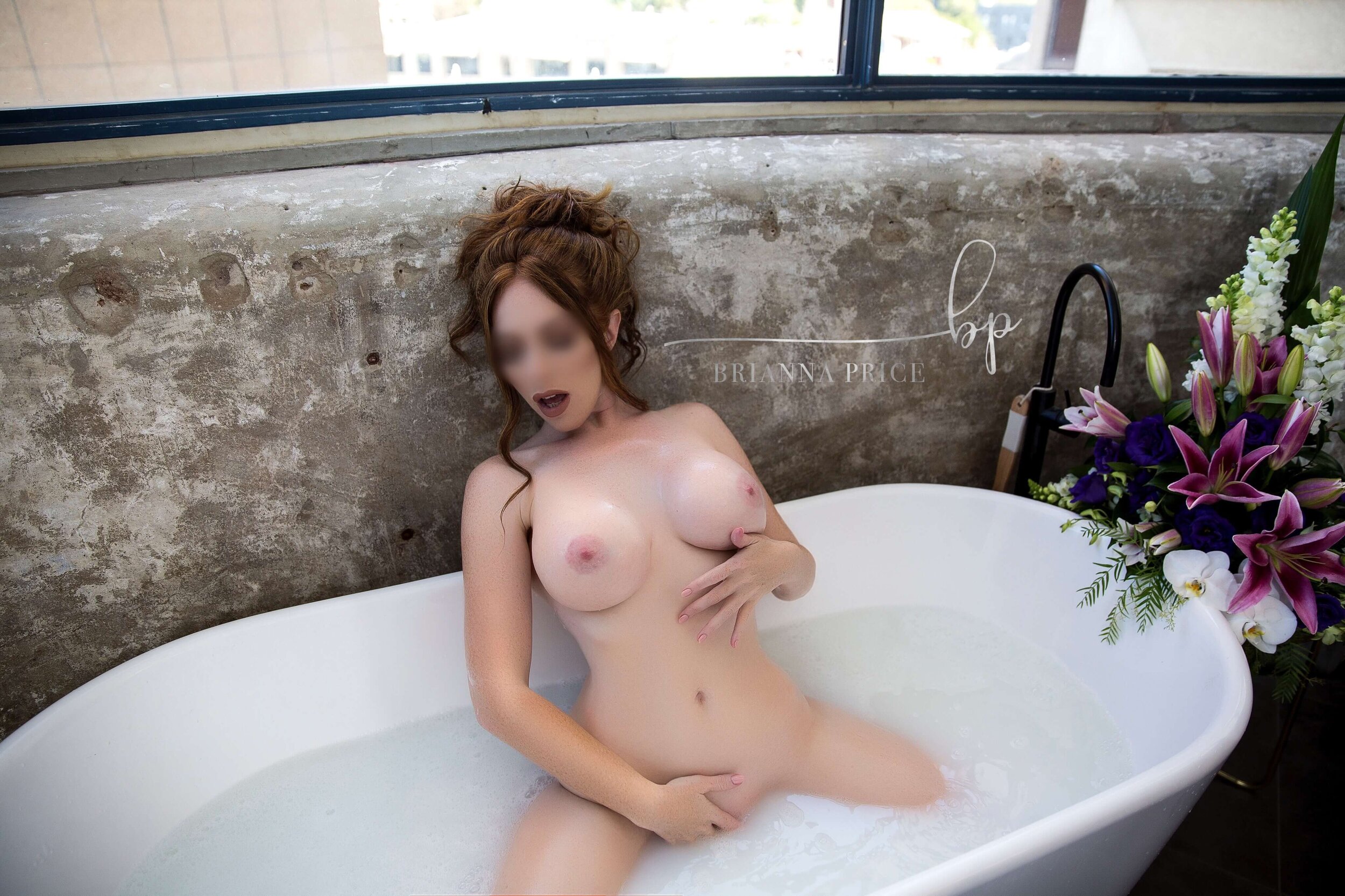 Australian Private Escort
Brianna Price
Like a brand-new box of matches, I am eager for the opportunity to be opened up wide, rub against me and strike the spark of adoration between us two.
I am an Australian private escort with a delightful demeanour. I travel by request to Australian Capital cities as you private escort FMTY indulgence.
Be hypnotised when slipping inside, feel my warm and inviting glow gush over you from head to toe.
Imagine tasting the sweet juice of these forbidden fruits, that are so truly desirable and right on the tip of your tongue.
I am not bad; I was just born this way!
Why don't you do right, like some other men do?
I will wear you out, scream and shout, under the sheets.
Watch this space.
Glittering Girl Friend Experience
GFE Escort Packages
My intimate touch, caring nature and truly passionate girlfriend experience will be sure to light your eternal flame. Enjoy this extremely affectionate experience together and allow me to seduce you with the most memorable encounter.

Rates & Services - Click Here
Darling Darlings Experience
Naughty GFE Packages
ake a step on the wild side and allow me to show you what happens when a good girl turns bad! Let's explore a little further into the naughty world of delectable oral pleasures with a touch of cheeky fantasy and turn our passionate girlfriend experience into a truly explosive one.
Rates & Services - Click Here

Porn Star Experience
PSE Escort Rates
Some like it hot, heavy and hardcore while others have a dirty little secret that they're wanting to unleash. Well, this is no ordinary XXX PSE! Allow me to take you on a journey where all of your wildest dreams and fantasies are fulfilled. I will run laps around your mind long after the lights are out!
Rates & Services - Click Here
"Now that was fun! For three hours, Brianna and I were alternately making groaning, panting and deep breathing; as we were having highly intelligent conversation"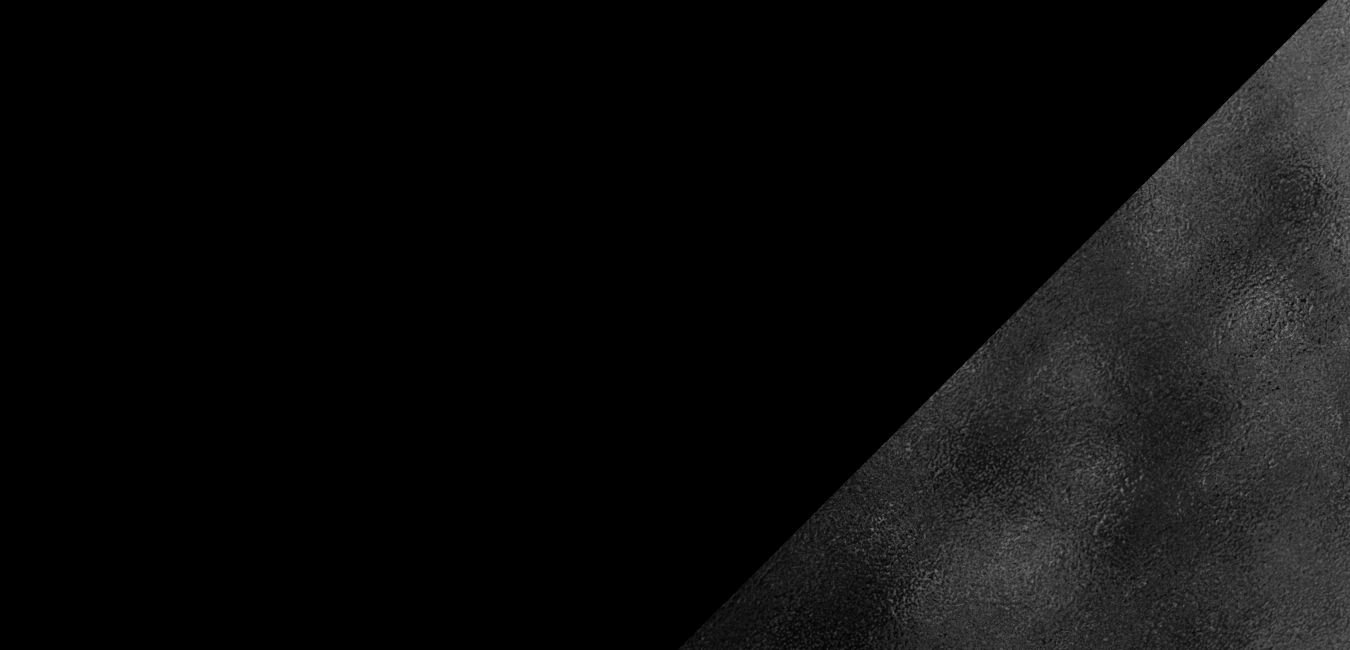 "Her passion for both, along with her fiery red hair and her personality made this easily one of the better experiences I've ever had! "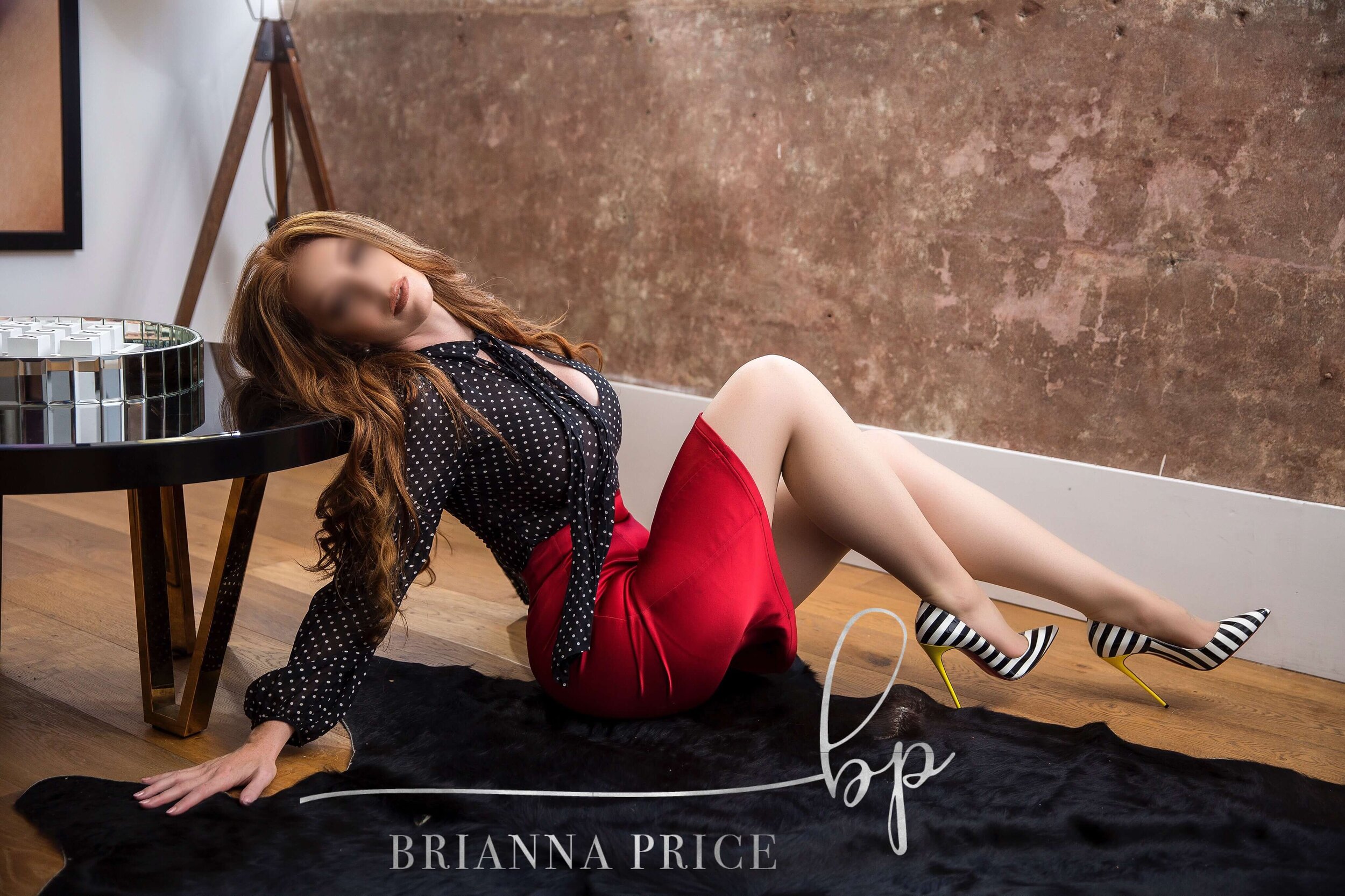 Escort Booking Requests
My preferred method of contact within Australia is via SMS or email followed by a scheduled phone call at your earliest convenience. For all international enquiries please contact me via WhatsApp or the email form below only.
Contact Me With Your Details Below